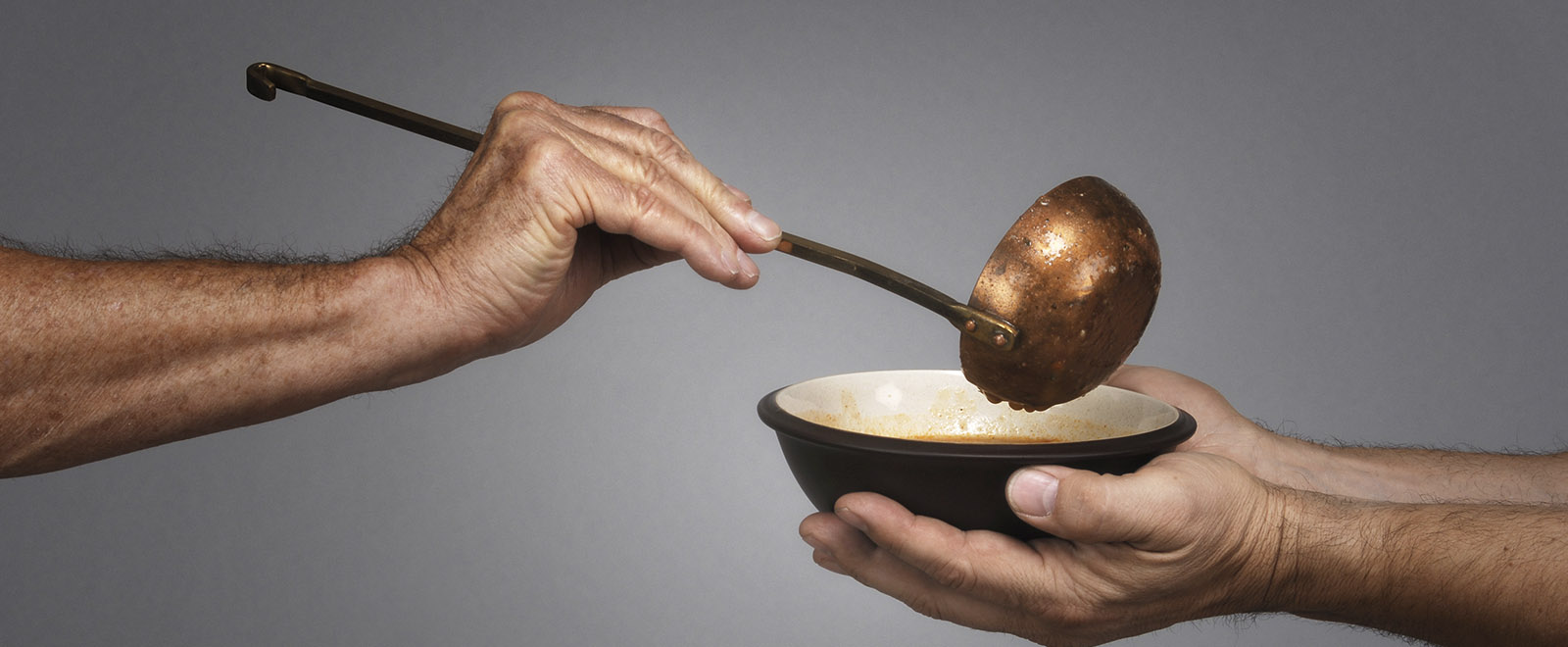 The Lenoir Soup Kitchen was established in 1982. We average serving 70 to 125 plates per day. The Soup Kitchen is funded by the United Way, Foundations, Individuals, Churches, Civic organizations and others.
Serving a free meal to those in need. Open Monday - Friday from 11 am - 12 noon. A Sunday meal is served from 4 - 4:45 PM. Our guests may eat as much as they like while they are here. We do not allow carryout's.
Volunteers: Must be 14 or older in order to volunteer at the Soup Kitchen. We do not participate in court ordered or lawyer ordered community service. Volunteer hours are normally 10 am - 12:30 pm. Monday - Friday. If you would like to volunteer please call for available dates.
Sunday Volunteer groups, churches or families of 4-7 people can furnish a meal for 80 -100 already prepared and ready to serve. A Board member will be with the group the entire time. Volunteer times for Sundays are 3:30 pm - 5:30 pm. Call for more information and available dates.m
Monetary donations may be sent to Lenoir Soup Kitchen, PO Box 1054, Lenoir, NC 28645. Donations of supplies can be brought by 1113 College Ave. 1st floor, Monday - Friday from 8:30 am - 12:30 pm.

Lenoir Soup Kitchen Inc.
A United Way Agency
---